~Welcome to Aarabells Labradors~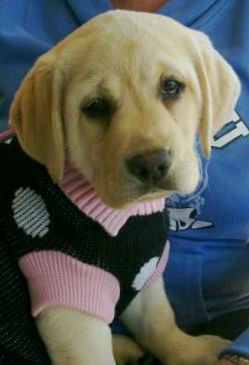 Aarabells Labrador Retrievers are a small family breeder based in New South Wales, Australia. We place great importance on producing the best quality Labrador puppy that is true to the breed standard.
We breed Labrador puppies in Black,Yellow and Chocolate. They are bred for temperament, conformation and most importantly a loyal family companion.
Aarabells Labradors is registered with the ANKC and Dogs NSW. All of our lab puppies are purebred and come certified with ANKC pedigree papers.